Money Back Guarantee
Quality guaranteed. Hassle-Free returns.
Learn more
What's included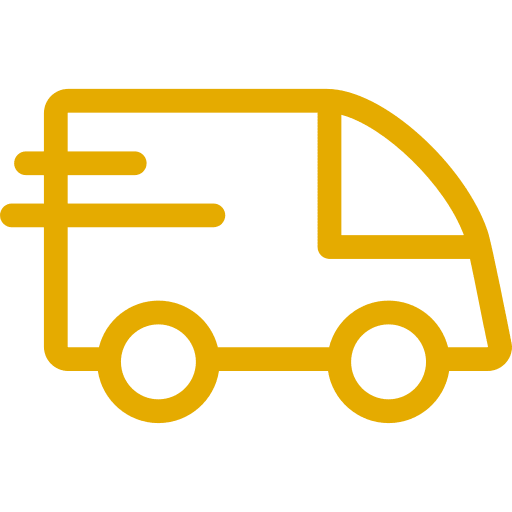 Free delivery and pickup by roomii
Design Within Reach Soft Club Chair
Listed by Tracy
Buy Now for $291
$253
-
1 in stock
Compare
Description
Super comfortable statement leather club chair from design within reach. Wear and Tear on the leather seat.