Money Back Guarantee
Quality guaranteed. Hassle-Free returns.
Learn more
What's included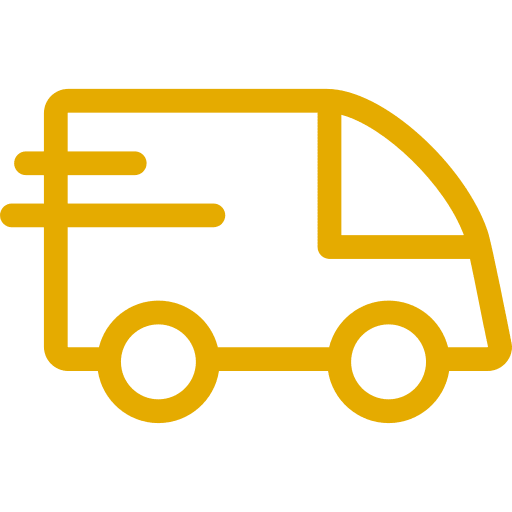 Free delivery and pickup by roomii
West Elm Chair
Listed by Rabab
Buy Now for $146

Est. Retail Price : $500
$127
-
2 in stock
Compare
Description
West Elm Leather Dining Chairs
Good condition cleaned with specialized leather cleaners. Comfortable and elegant. Purchased for $500 each.