Money Back Guarantee
Quality guaranteed. Hassle-Free returns.
Learn more
What's included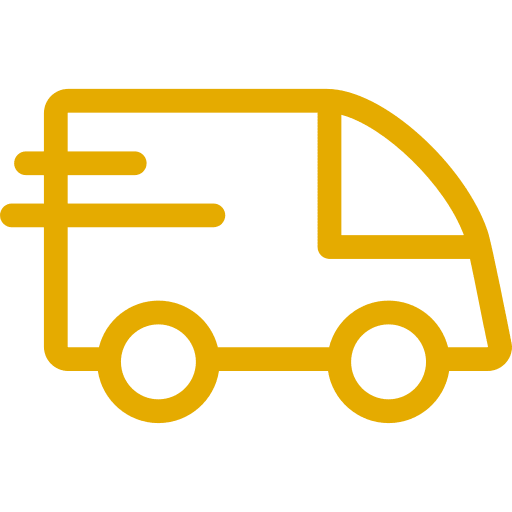 Free delivery and pickup by roomii
West Elm Henry Queen Sleeper Sofa (original price $2599)
$2,266
-
Out of stock
Out of Stock
Compare
Description
Less than one year old. No signs of wear. Original price: $2599.
79" Sofa.